Chanel classic twists
Last week we posted about a Chanel classic Maxi that came in. This week we have received another two variations on Chanel's iconic 2.55 bag. Something peek your interest? As always please contact us for more details.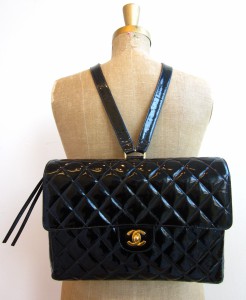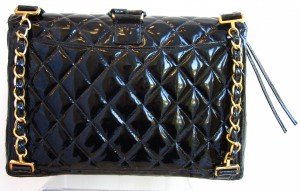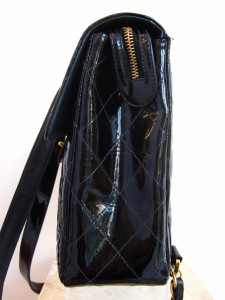 Chanel 1996-'97 black patent leather backpack with gold hardware. Measures 12″ x 3½" x 8″.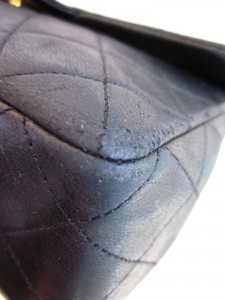 Chanel 1989-'91 small classic black lambskin purse with gold hardware.As is. Measures 8″ x 6″ x 2½".Sold