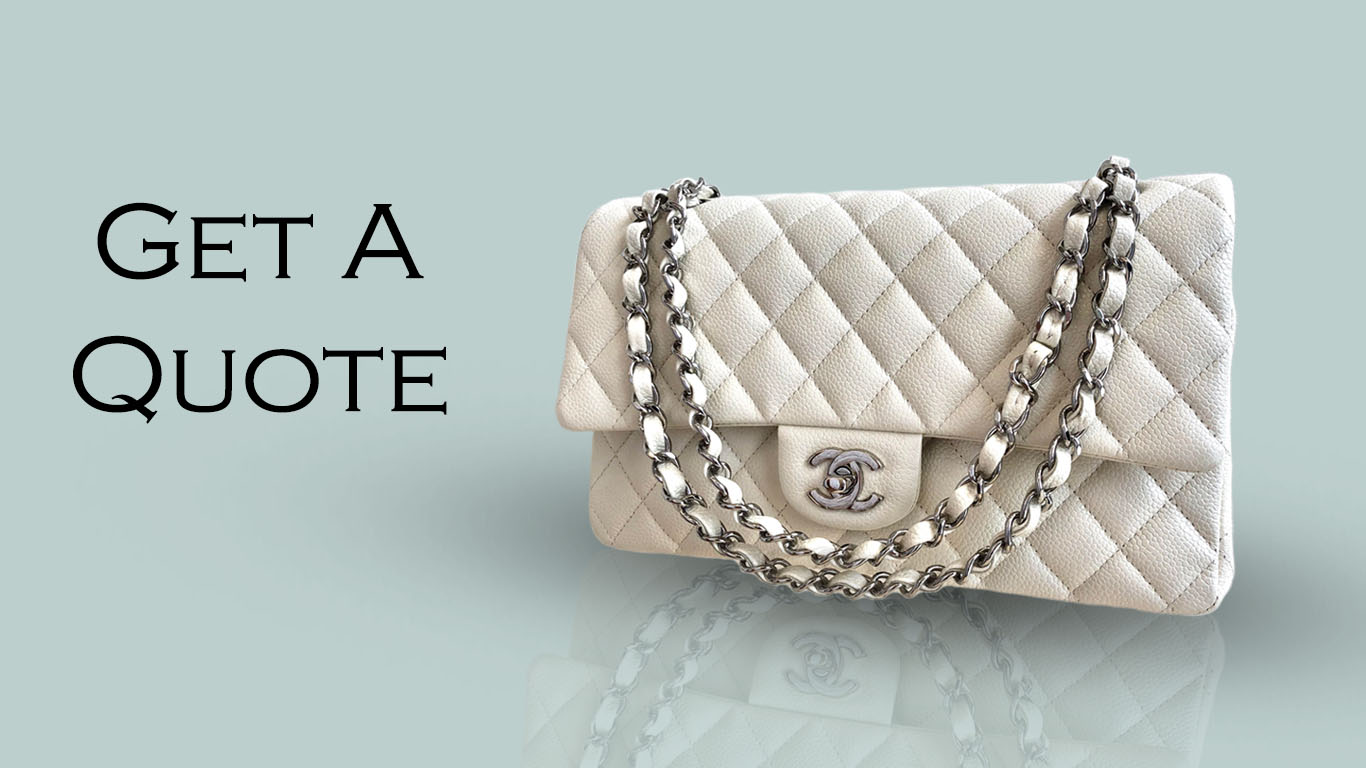 For a complementary quote with no obligation to consign please use the following form to send us your information. Please include clear photos of your items.
If you prefer, in-person appointments are available for a one-on-one consultation with us.
Photo Guide for Items (cell phone photos are preferred):
Clothing – Front, Back, Fabric Content and/or Hologram Tag
Bags – Front, Back, Base, Interior, Close-Ups of Hardware & Interior Tags
Jewellery – Both Sides, Chain and Clasp (where applicable)
Footwear – Both Sides, Back & Soles.