Old money
Is there any better way to resemble old money other than toting a vintage Hermès Kelly bag? We think not! So if your grand mother/mother wasn't a dame, lady, Von or heiress to say a large potato empire supplying fries to the masses; then we've got you covered. Please welcome our newest members to the Hermès tower.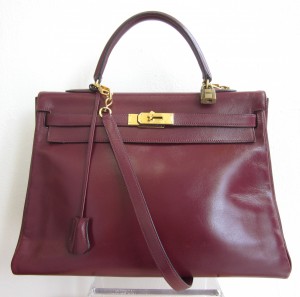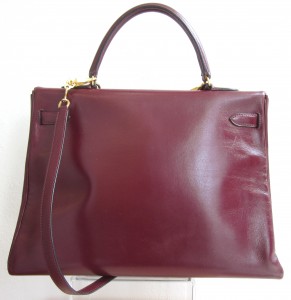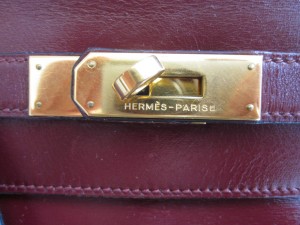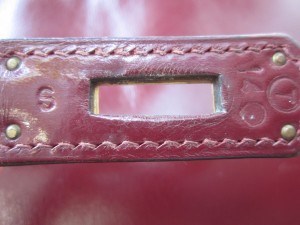 Hermes 1990 35 cm burgundy box calf Kelly. Measures 14″ x 5″ x 9″. Comes with duster bag, key cloche, lock and strap.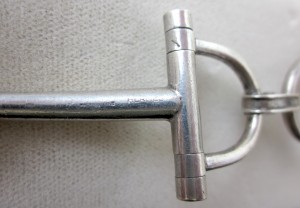 Hermes Sterling Silver equestrian stirrup bracelet. Measures 7¾" x 1″.