Ok so we went a little nutty with our chocolate brown tones this week but we just had to showcase that phenomenal centre piece. It's a Romeo Gigli waxed cotton cocoon coat hailing from the 1980's. It's absolutely purrrfect for you incognito butterflies out there😸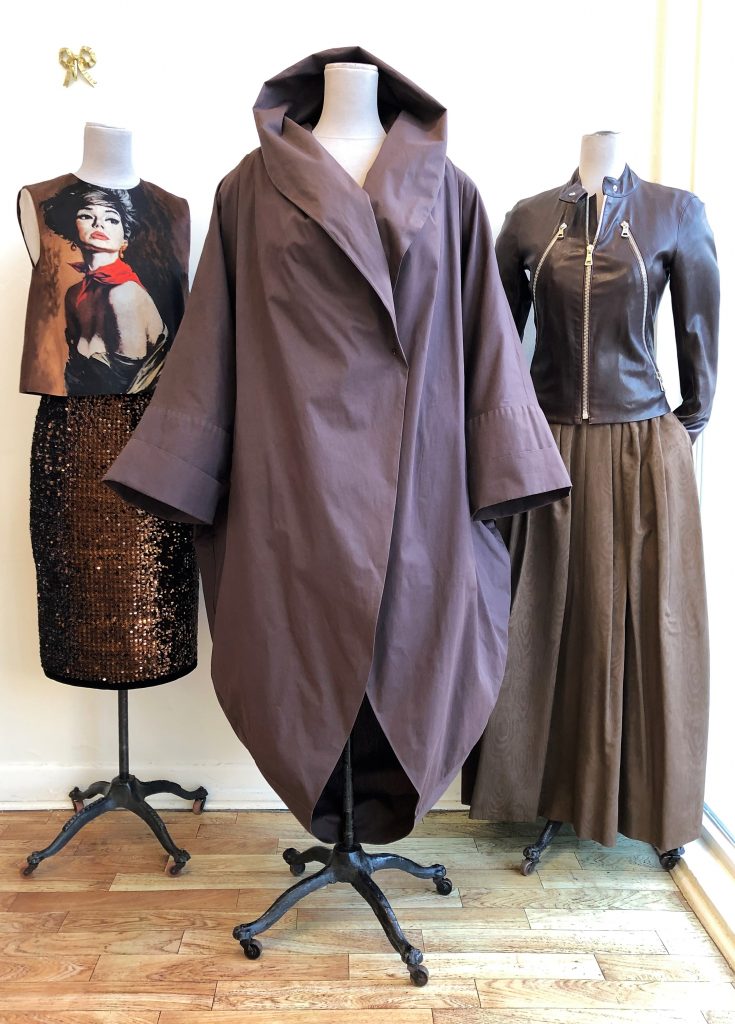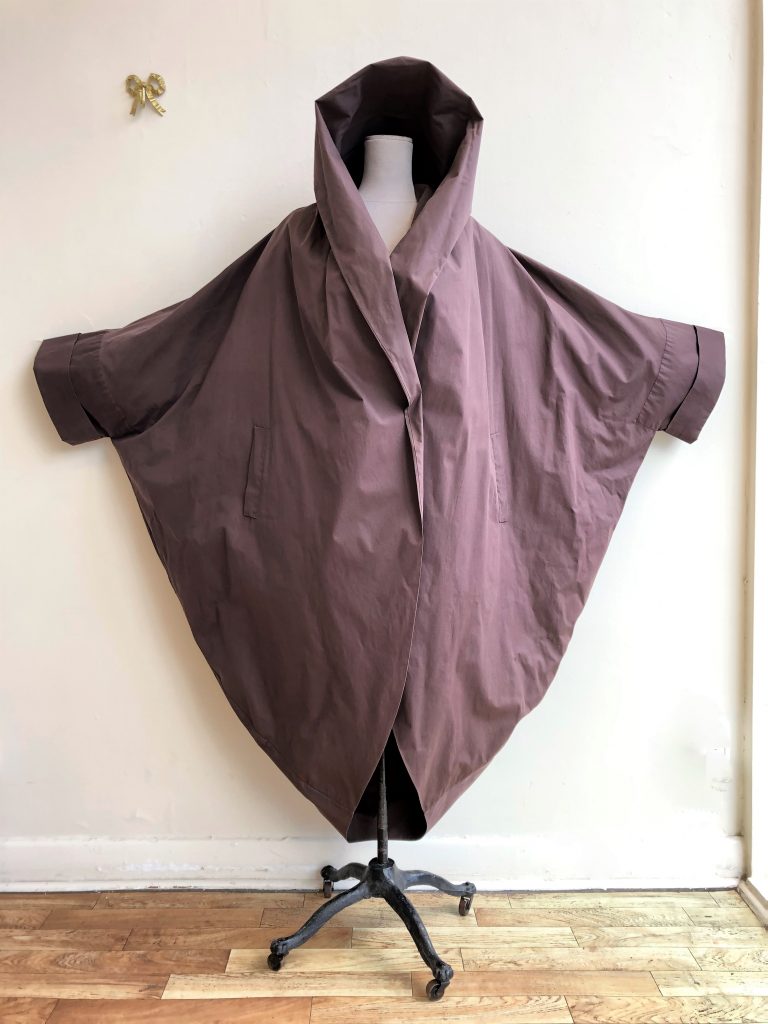 L~Prada "Mikado" top, size S. 1970's YSL sequin skirt, size 6.
C~SOLD Romeo Gigli cocoon coat, one size fits most.
R~Margiela leather motorcycle jacket, size XS-S. YSL 1970's silk moiré maxi skirt, size 6-8.