On display
Mustard and chocolate might be disgusting together on the palate, but combined visually they're delicious. Included in our feature menu this week are some extra warm & thick coats to help you battle mother nature's low temperatures. Aren't they yummy?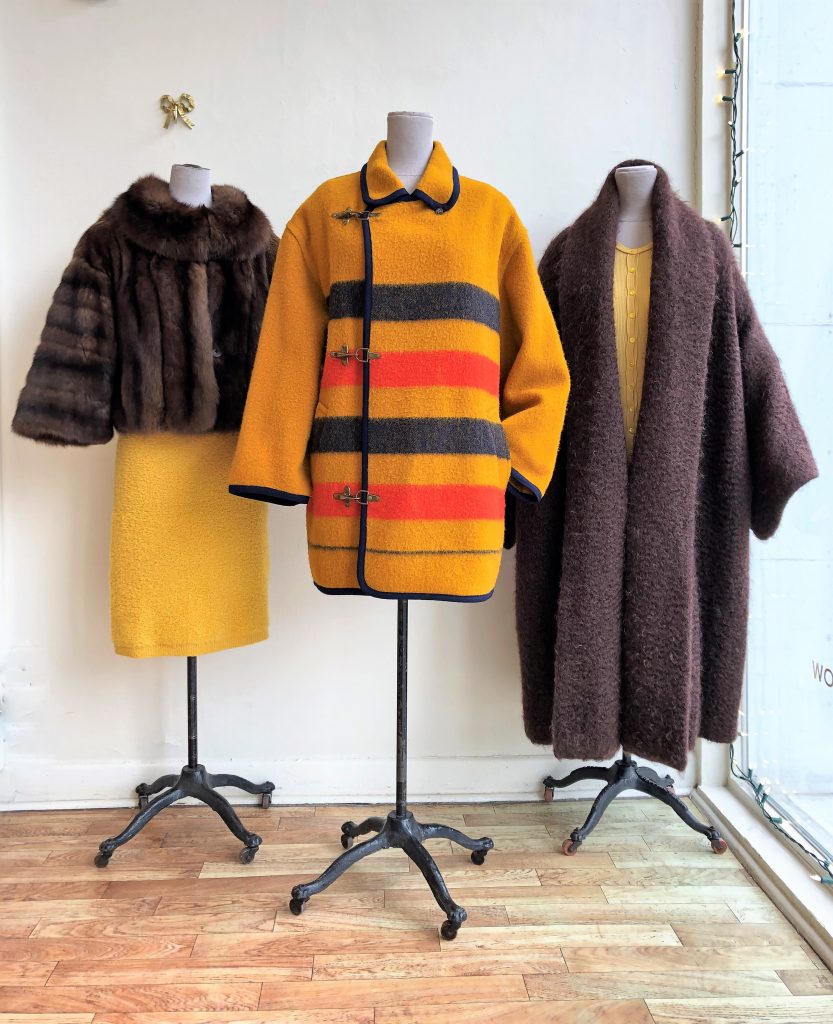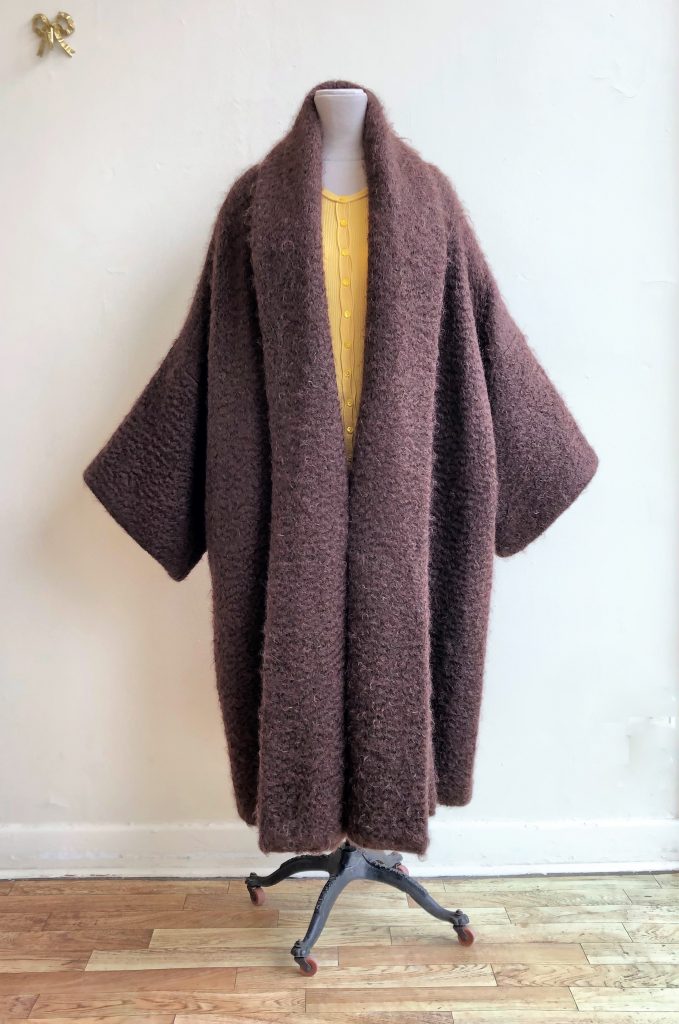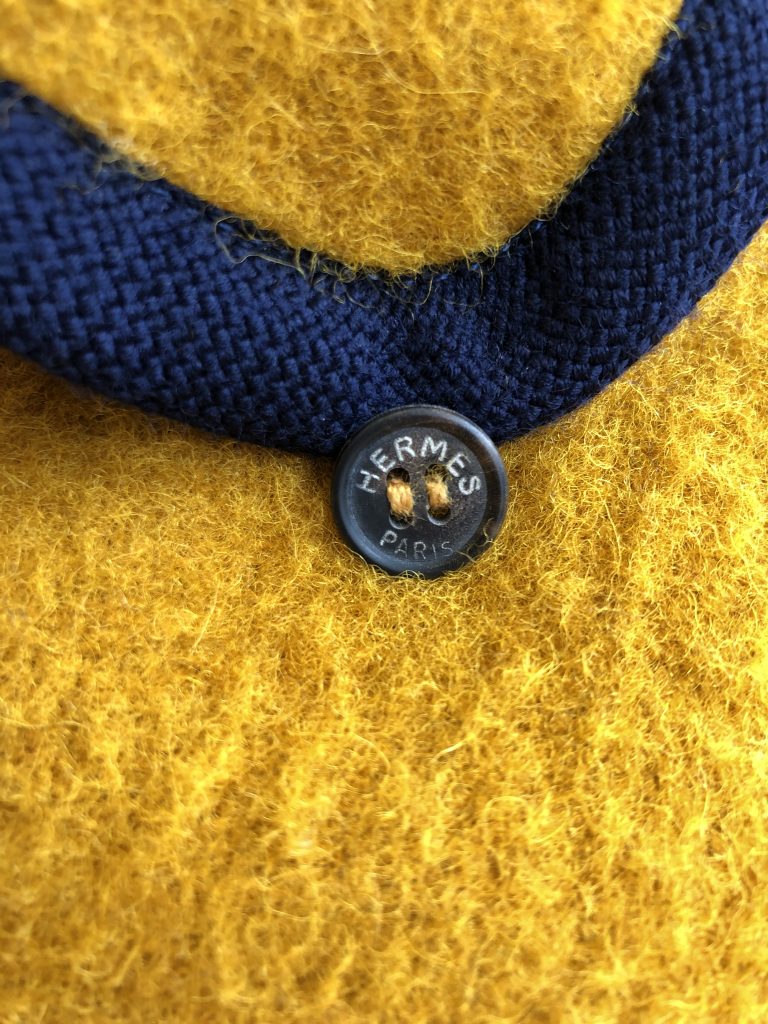 L~1960's sable jacket, size S-M. Prada alpaca wool knit skirt, size S.
C~Hermès 1980's Rocabar wool coat, size 2-14.
R~French 1980's wool oversized coat, one size fits all. Dolce & Gabbana silk knit cardigan, size M.