Show your softer side
For your perusal, we have some soft and feminine Chanel creations that just hit the floor. Ranging in eras, these beauties are sure to carry you through this precarious spring that we have been experiencing. When in doubt, Chanel!  As always, please contact us for more details.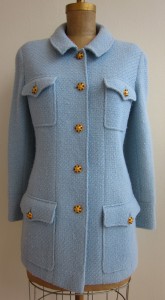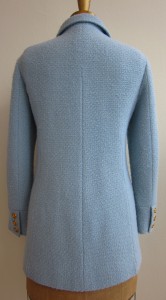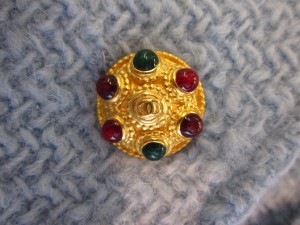 Chanel late 1990's baby blue tweed jacket with Gripoix button. Contemporary size 12-14. Sold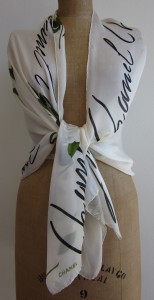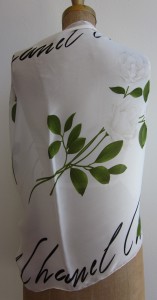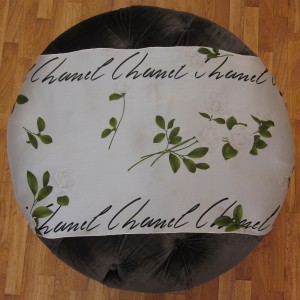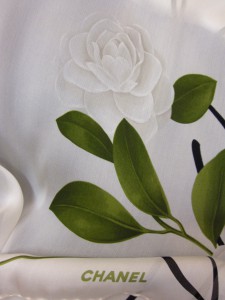 Chanel late 1990's silk chiffon white with green & black camellia print wrap/scarf. Measures 61″ x 26½".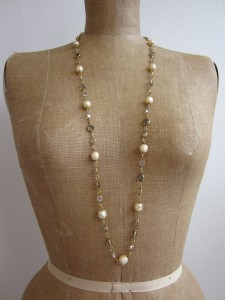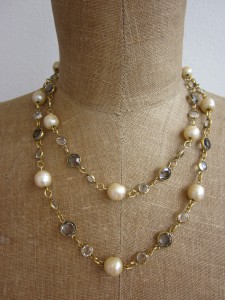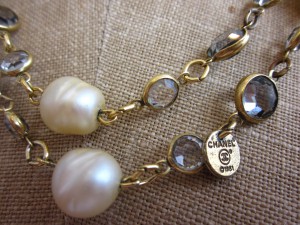 Chanel 1981 clear & smoke grey crystal with glass pearl necklace (some pearls have lost some luster). Meausres 36″ total.