Thank-you for 10 years!
It was 10 years ago, April 1, 2006 to be exact, that I got the keys for 180 Avenue Rd. With much energy & enthusiasm I was hell-bent to bring Toronto the best selection of jaw dropping vintage and luxury goods. After 7 days of renovations, The Cat's Meow was ready to swing open it's doors for business, on April 8, 2006.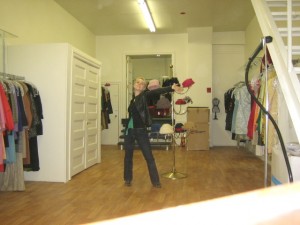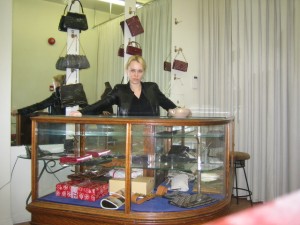 ↑The evening before the grand opening.(Pardon the dye job...)
My goal is, and has always been, to provide you with the most well curated inventory in a comfortably chic environment. I have the best customers, consignors and staff!  Throughout the years you've made The Cat's Meow what it is today, and for that I am endlessly thankful!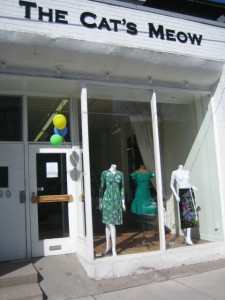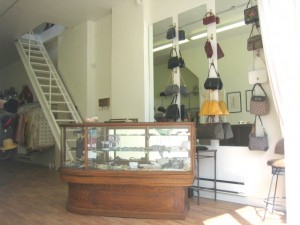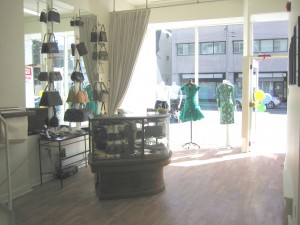 First day open.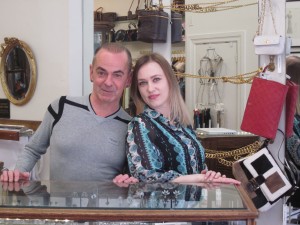 Arthur and I are here to help!
This Saturday (April 2, 10-5pm) we will be celebrating with a Tax-Free Sale! Everything in store including our already marked down items in the sale room will be tax-free for you (some exceptions apply, but not many!) AND a delicious cake will be served around noon! Museum Couture in the window, sale, cake, party?! It will be fun, so please join us-we'd love to see you.