And today we are delivering! We have had so many requests for luxury wallets lately, so here you go. (And just for kicks we threw in a Louis Vuitton bag.)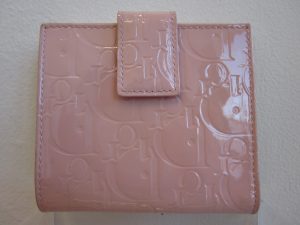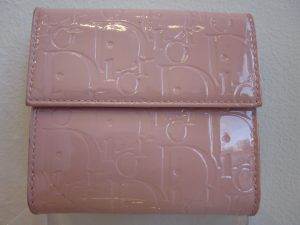 Dior pink patent leather logo, measures 4.25″ x 1″ x 4″.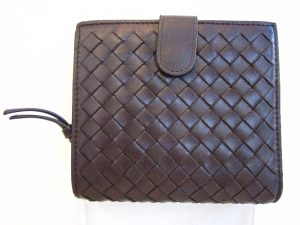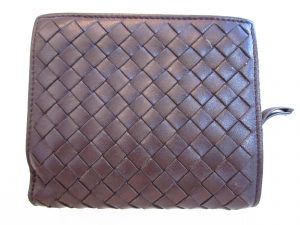 Bottega Veneta chocolate woven lambskin, measures 4.75″ x 1″ x 4.5″. Sold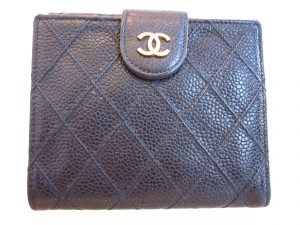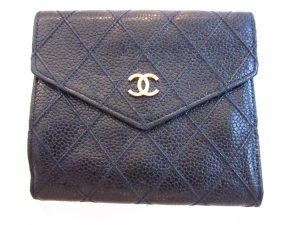 Chanel black caviar quilted leather, measures 4.5″ x 1″ x 4″. Sold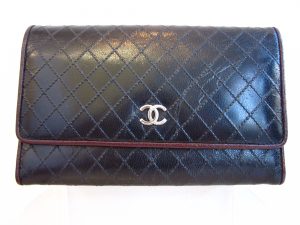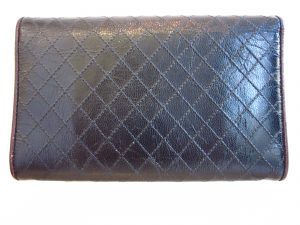 Chanel black leather with burgundy piping & embossed quilt, measures 6.25″ x .75″ x 4″. Sold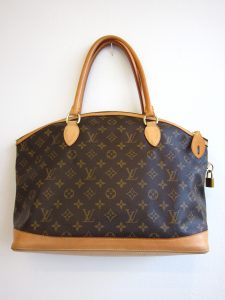 Louis Vuitton horizontal Lock It, measures 15″ x 5″ x 12″.Sold
Please contact us for more details.