Friday, June 27th, 2014
Some beautiful Chanel dresses just hit the floor. These two beauties can take you from day to evening in a cinch. Just play around with accessorizing. So without furthur delay, come on and take a look;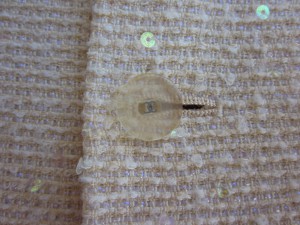 Chanel soft peach bouclé  dress with sequins. Size 6.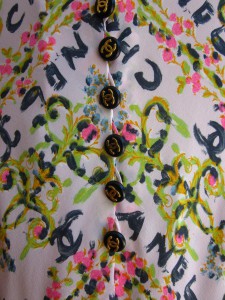 Chanel silk logo print blouson dress with pockets. Size 8.
Oh, but what about those purses you say? We can hear your cries, so here you go ladies;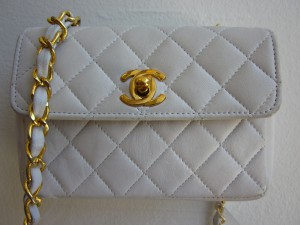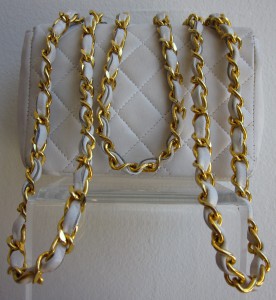 Chanel off white quilted lambskin mini classic with gold hardware. Measures 5½" x 2″ x 4″, strap is 54″ total.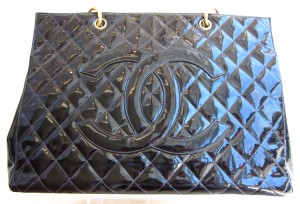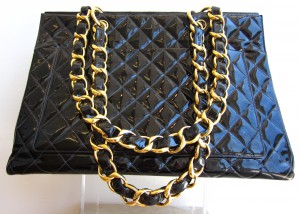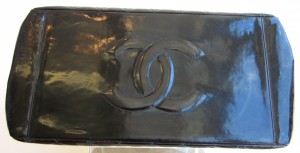 Chanel black patent Grand Shopper with gold hardware. Measures 15½" x 8″ x 10½", strap is 24″ total. Sold
Have questions? Please contact us.